Business Fashion Tips Podcast
Sign-up now to be notified of new episodes:
It all started with her double degree in Business and Communications at Concordia College in Morehead, MN.
During her fashion design career, DeBora was the #1 most recognized name in prom dress designers. She sold her company in 2008 and retired at the ripe age of 42. Too young to retire, and to ambitious to relax, she went back into business, this time in product designs and product launches.
The DeBora Rachelle brand was running 5 factories in China, importing DeBora Rachelle products into the USA such as: (dresses, handbags, jewelry, linens) and exporting them all over the world.
DeBora started out with 1 store, expanded to 5, then went on the internet to open up the first shopping dress store EVER on the Internet in 1994.
DeBora Rachelle was the 1st prom dress store ever on the internet. This was before web designers were available. She purchased a 4″ thick book and taught herself HTML to design her first website in 1994. This site placed her at the top of all search engines organically. With 45 million hits a month, the site broke down just about every hosting company in the market.
DeBora holds 3 utility patents on her with 2 more patent pending.
DeBora Rachelle is an avid real estate investor and enjoys the construction process of which she has always been the interior designer with each project and has always doubled+ her money on her real estate investments. She's built a strip mall, several multi-million dollar homes, and many commercial properties.
DeBora has licensed many of her products.
Finding people were coming to her prom website by using the keywords Prom Magazine, DeBora purchased PromMagazine.com and started nationally publicizing the magazine in 2000.
DeBora holds her CFM in Festival Management and has started up and ran many successful events helping the community in the process.
DeBora's new books are coming out in 2022.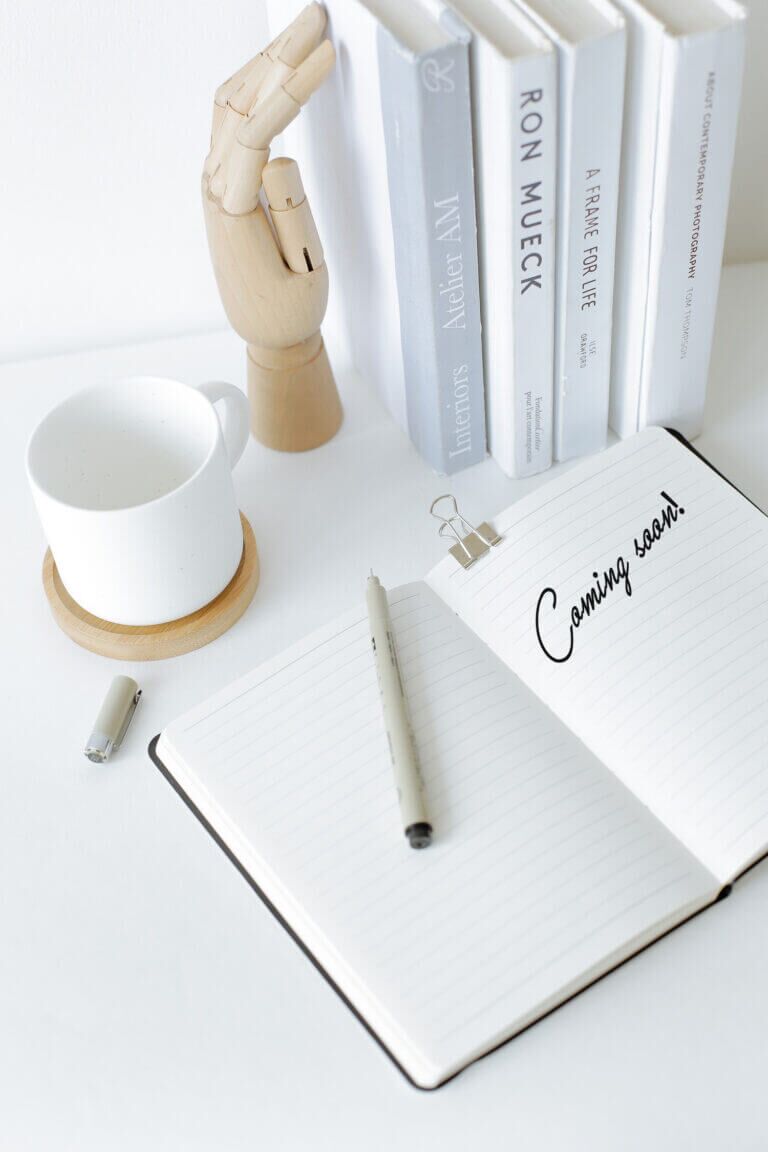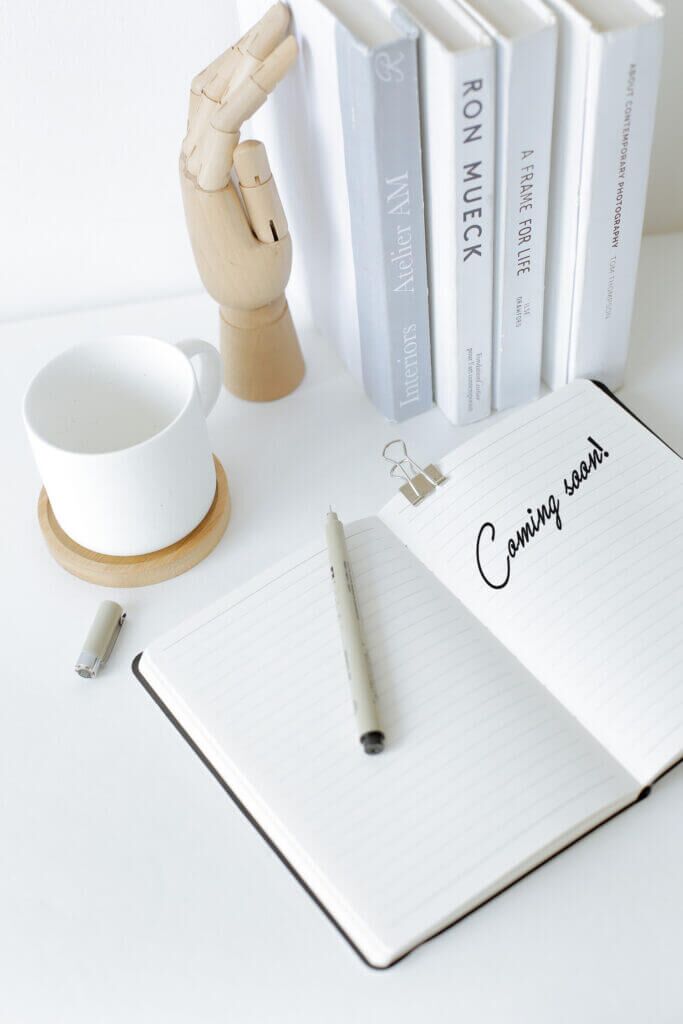 New Book coming out soon for start-up businesses.
Join our newsletter to be the first to get your copy of DeBora's new book coming out in 2022. It will teach you everything you need to know about starting and running a successful business.
You have what it takes to go into business! Just do it! Let DeBora show you how.


This site is about Helping You become successful doing what you were meant to do.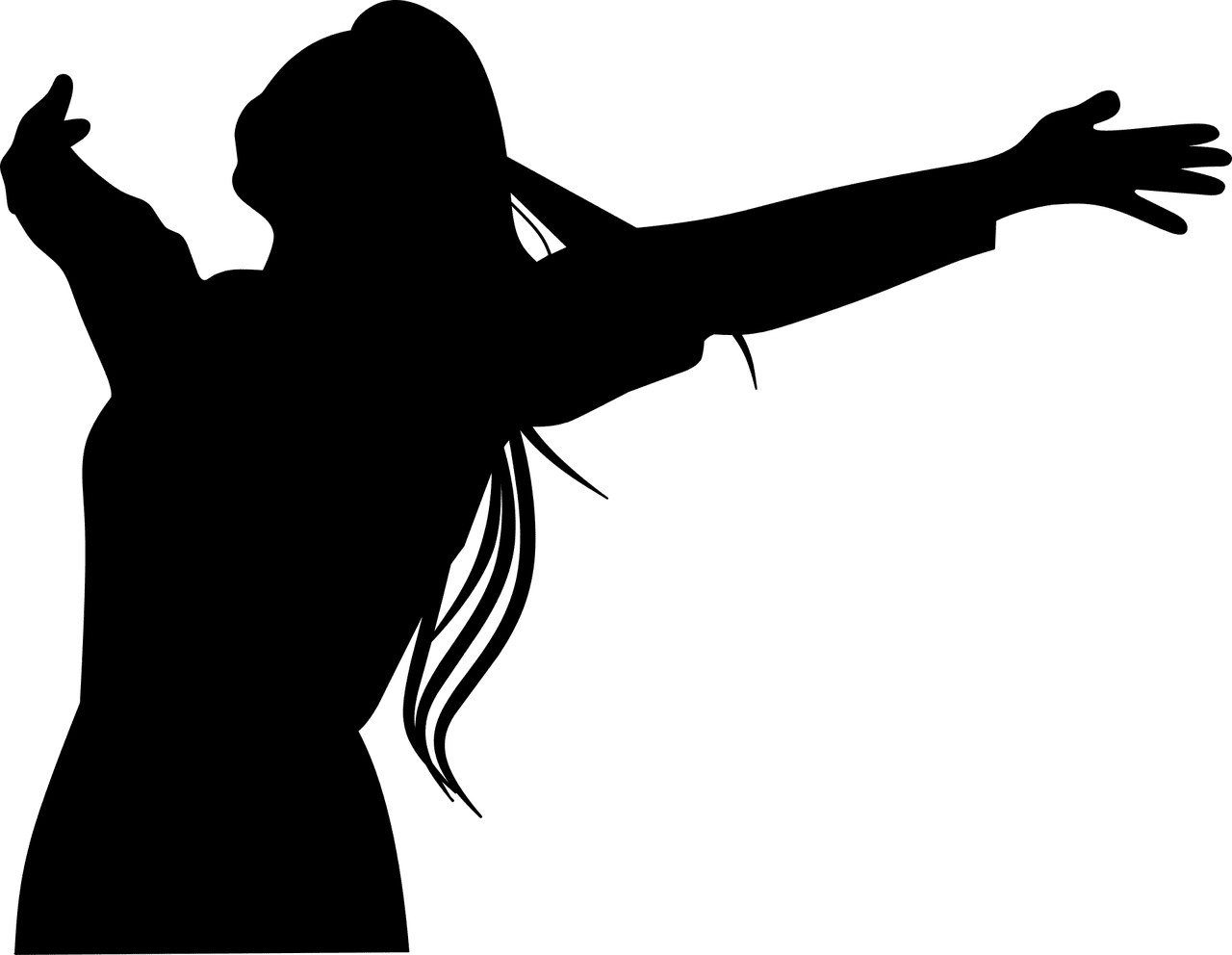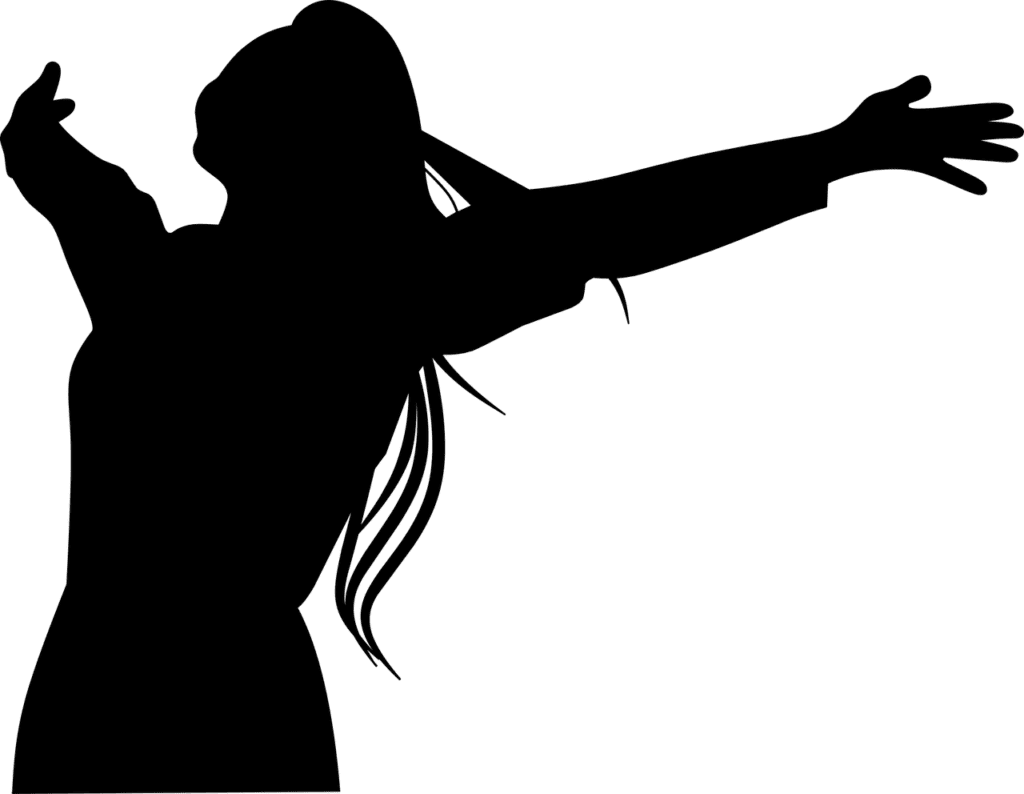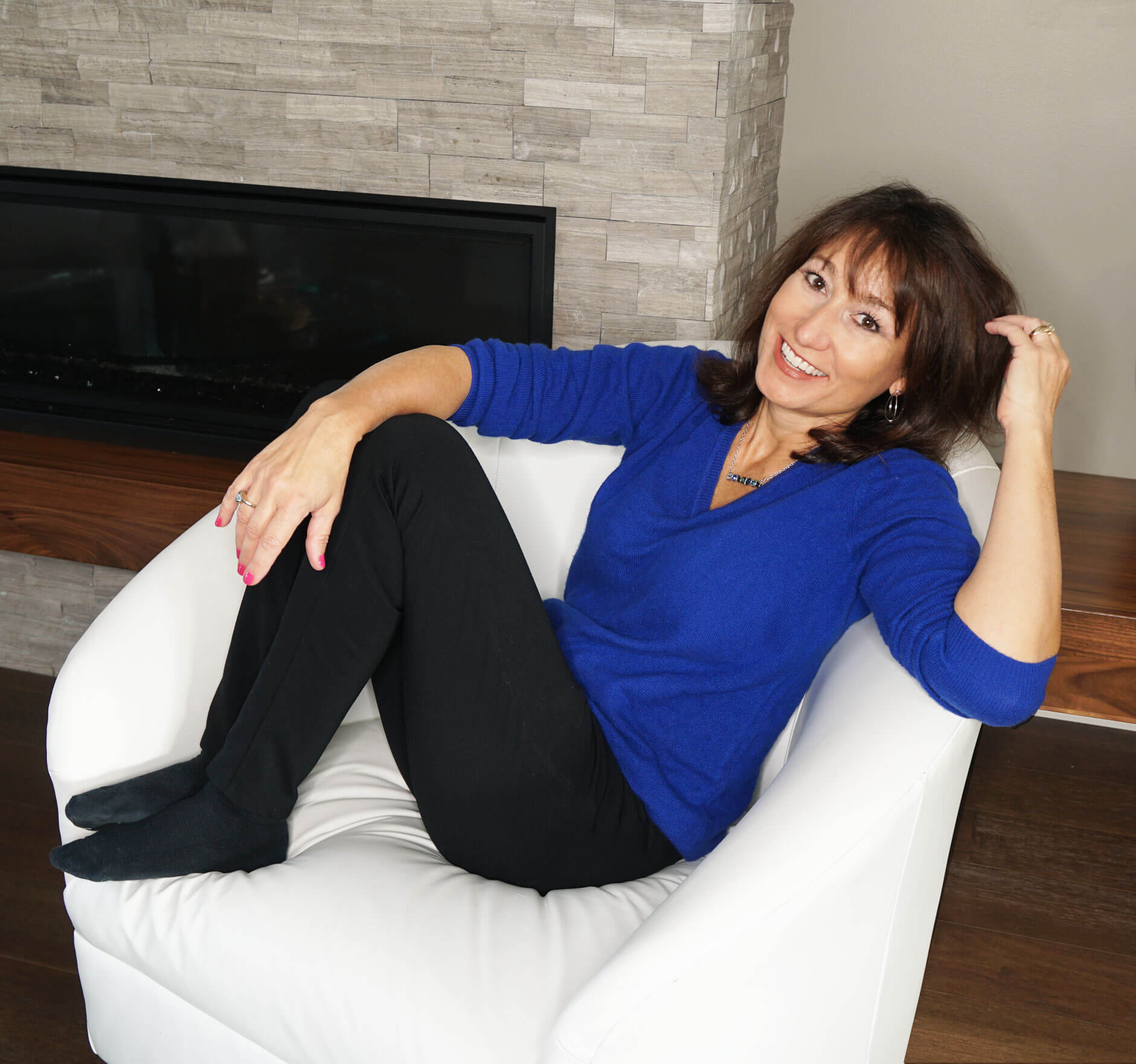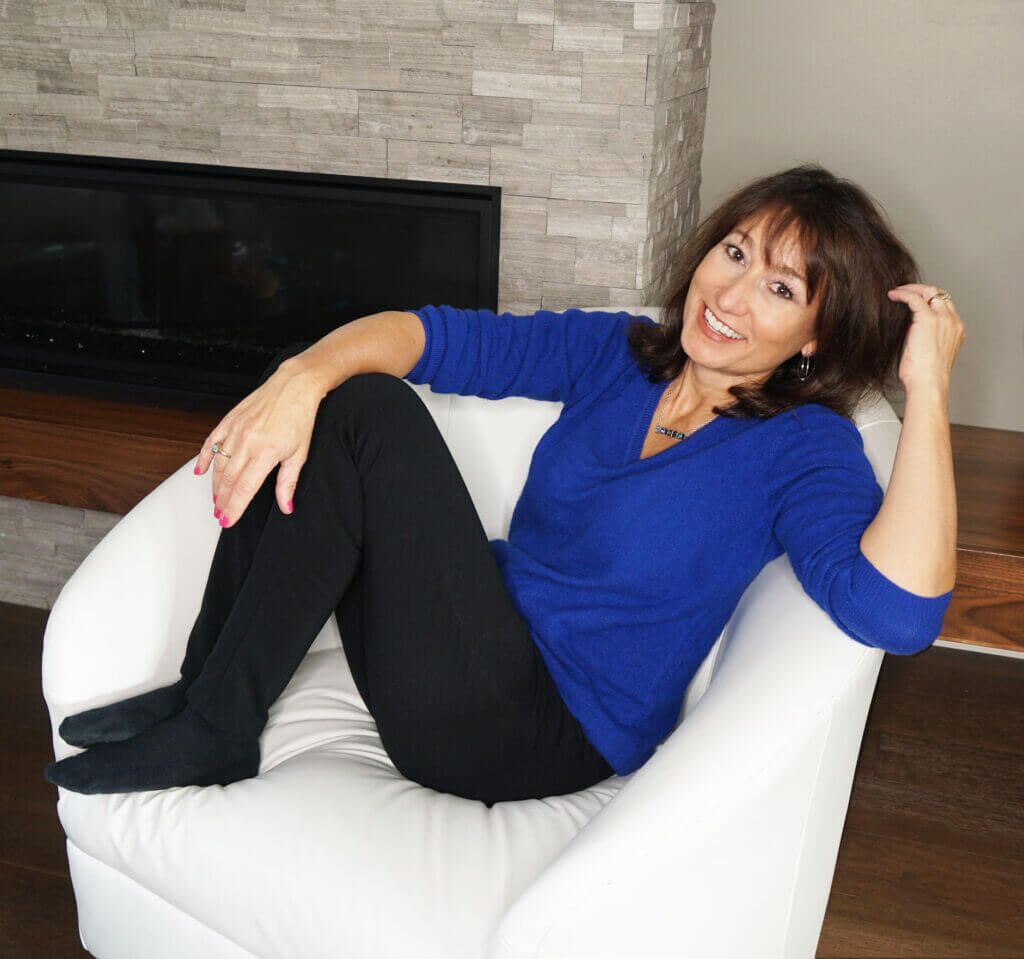 Discover Your Inner passions and the Confidence That Comes with It.
DeBora Rachelle started this podcast because she wants you to be successful doing what you love to do!
I'm telling my story with hopes it will help you discover what and Who you were meant to do & Be!